At Janchor, we were early in integrating sustainability into our day-to-day investment analyses and engagement with companies. As Industrialist Investors, we seek to pro-actively encourage positive change, bring awareness of these issues to management and ultimately help build stronger companies. We also seek to lead by example. We have been a pioneer in incorporating the goals of sustainable social and environmental responsibility into our own business as a reflection of our values.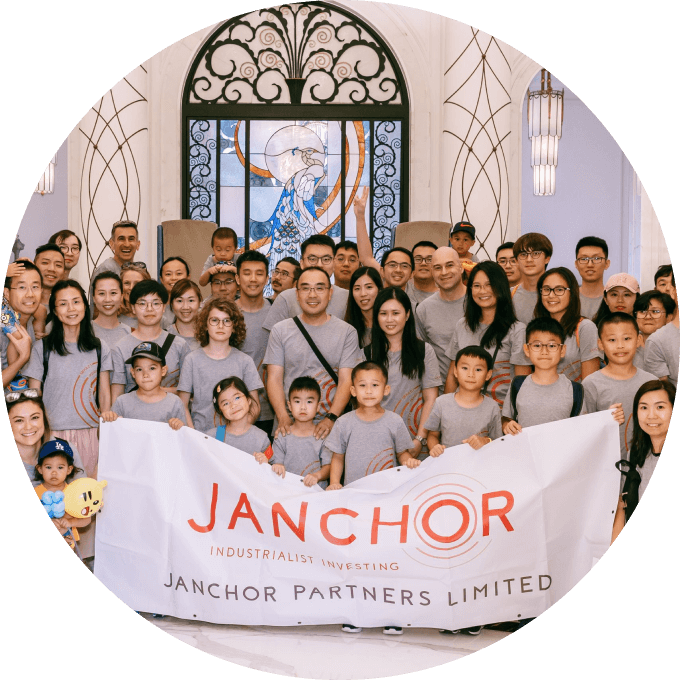 Embracing Diversity
Embracing diversity has been a Janchor priority since day one, as we believe individual differences and contrasting viewpoints represent a vital part of our culture as well as our competitive advantage. In recruiting and building the team, we actively seek new members from different ethnicities, backgrounds, genders, ages and experiences as we strive to create a diverse environment that helps us attract and retain top talent, provide different and fresh perspectives and drive innovation.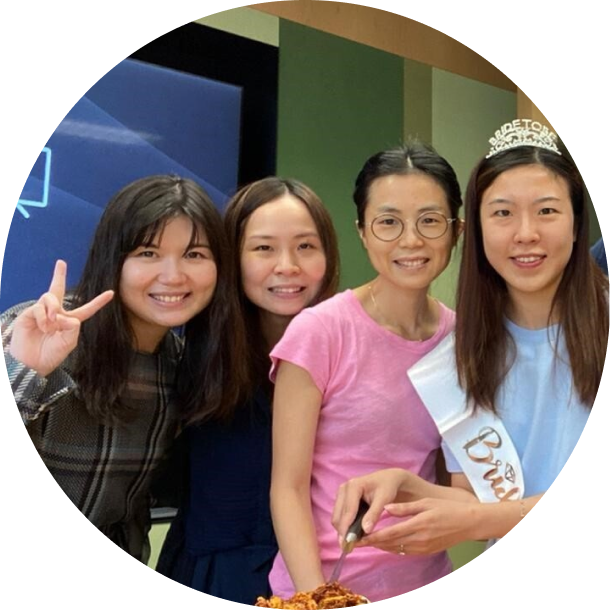 Flexibly Supporting the Team
We understand team members have different circumstances, and we want to empower everyone to make the best decisions given their situation. We have no fixed leave policy – our team can take any time off as needed either to recharge or to take care of their family – there are no limits to how many days as we trust our team to be responsible and motivated. We also provide flexible support for the team of all gender and family situations, and offer top-tier health insurance, parenting groups and channels, nursing spaces and working-parent group lunches.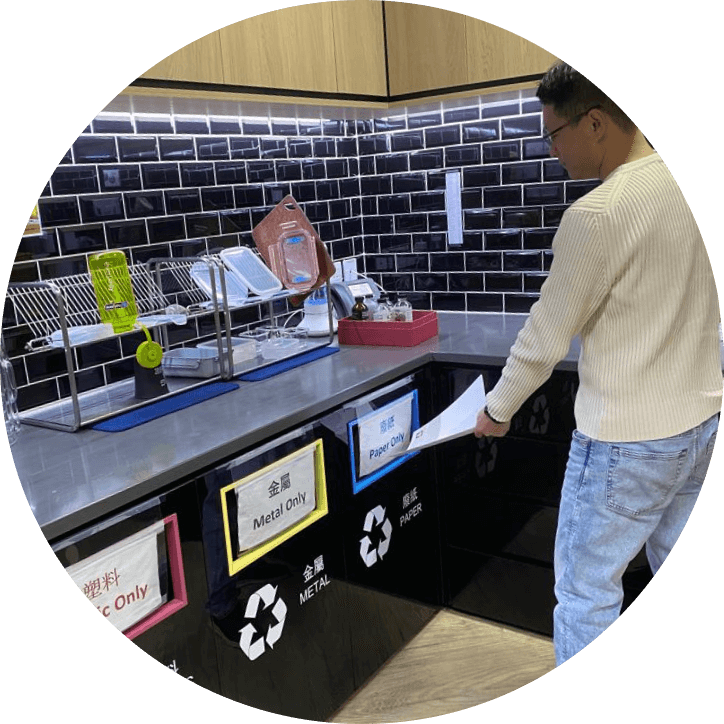 Reducing our Footprint
We work closely with outside partners like HK Recycles to help us reduce waste, reuse precious resources and learn the dos and don'ts of recycling. We also have firm-supported initiatives to reduce use of disposable containers, cutlery and bags such as by favouring low-impact caterers at office and team events.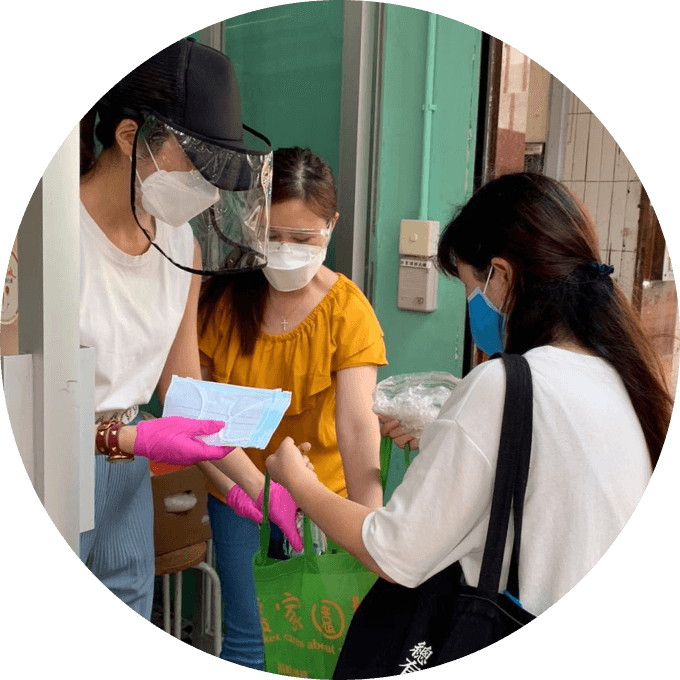 Giving Back
We encourage everyone to join together in giving back. In addition to providing monetary donations, we embolden team members to take time off and volunteer to help those in need. The firm has organized community activities that include sponsoring J Life, a charity supporting low-income families in Hong Kong, and Benji's Centre, a charity that provides speech therapy to low-income children.